Regular price
Sale price
$3.29
Unit price
per
Sale
Sold out
Fyberspates Gleem Embroidery Thread is hand dyed in shimmering complimentary tones, making it perfect for mending Stitching, Sashiko and Embroidery The combination of Bluefaced Leicester wool gives the yarn structure while the silk provides a beautiful sheen and makes the colours glow wonderfully. More details
Need a specific Dye Lot? Just click here to ask us
Delivery $10 - Free Shipping on all orders over $50
Smooth Delivery in 5 to 7 days.
Exchange or return in 30 days
View full details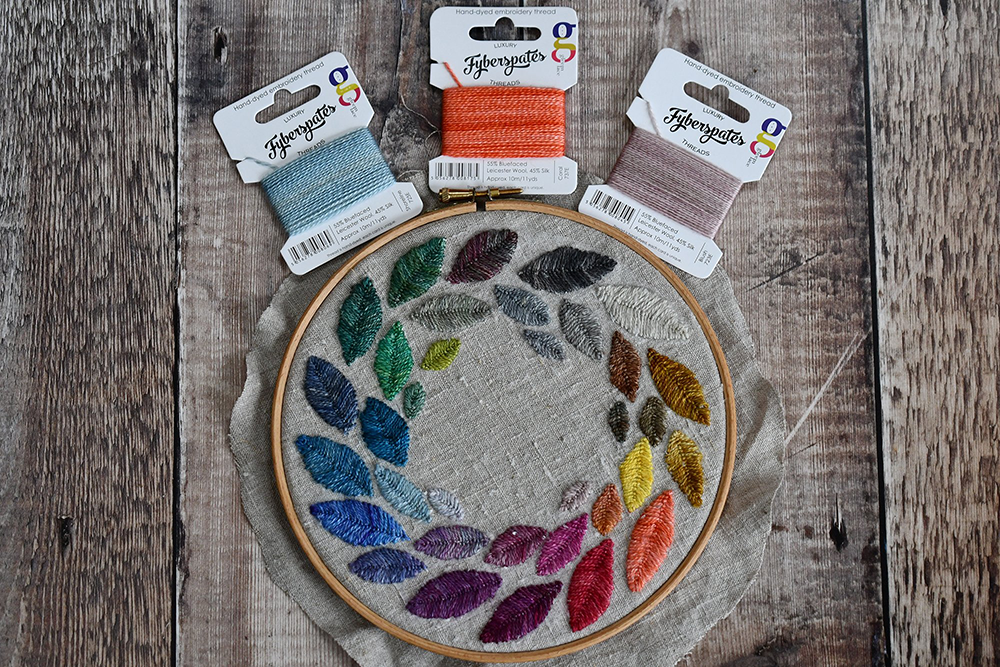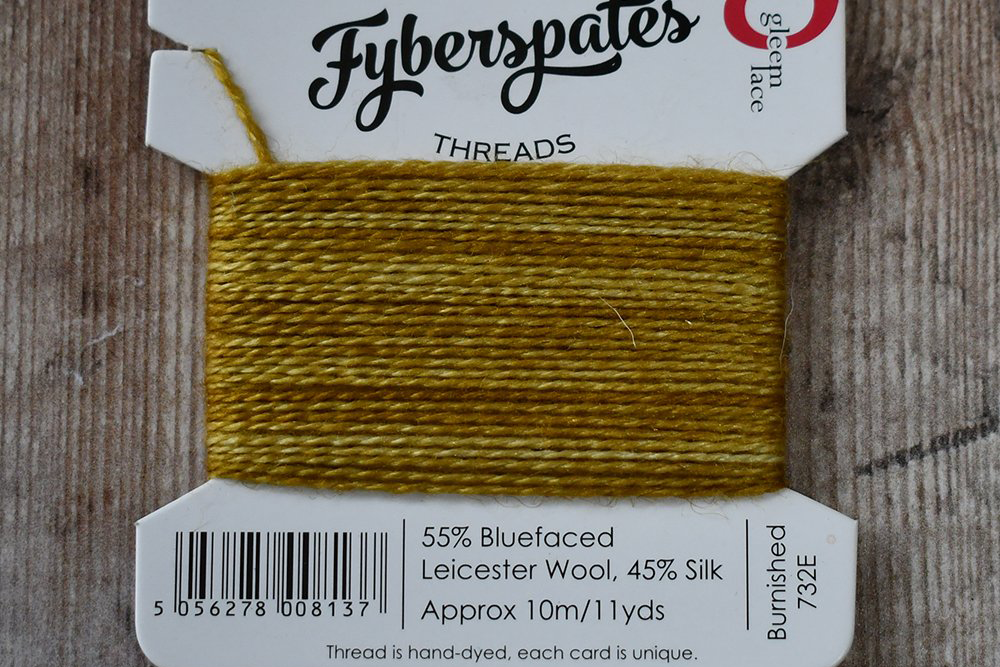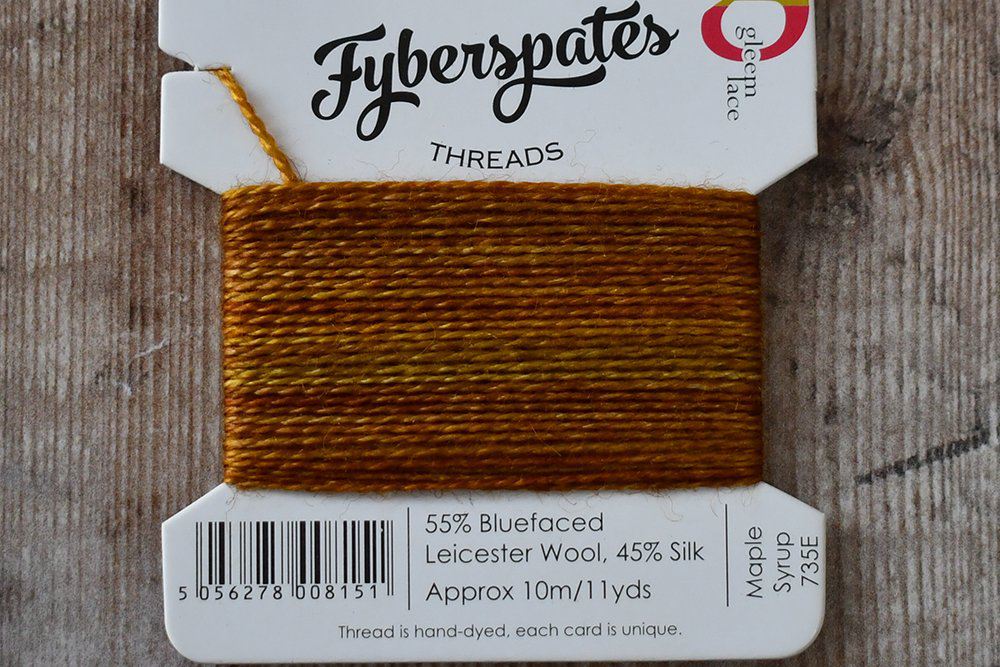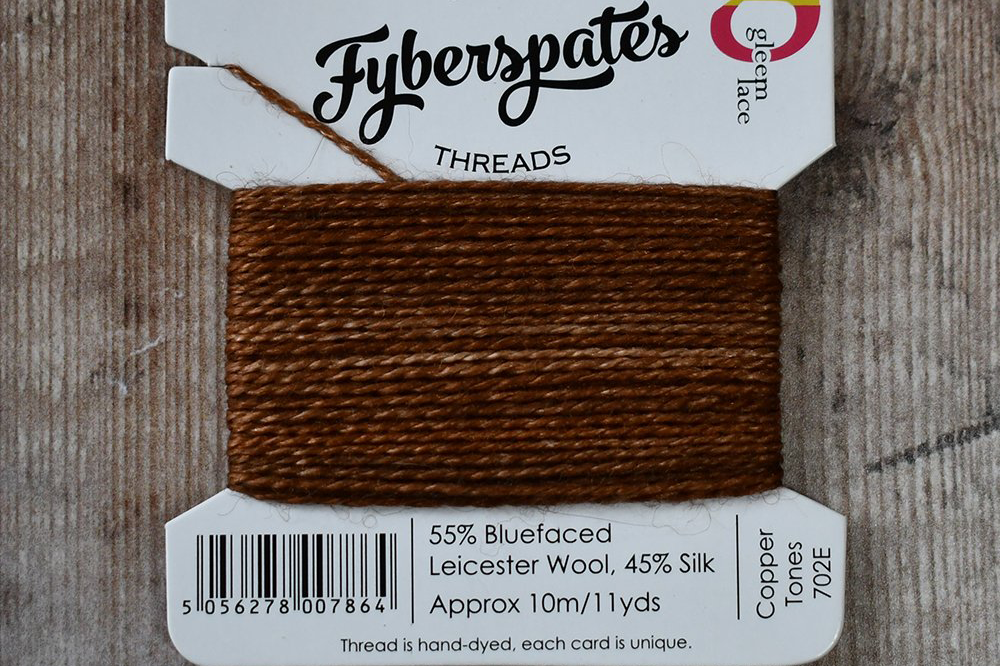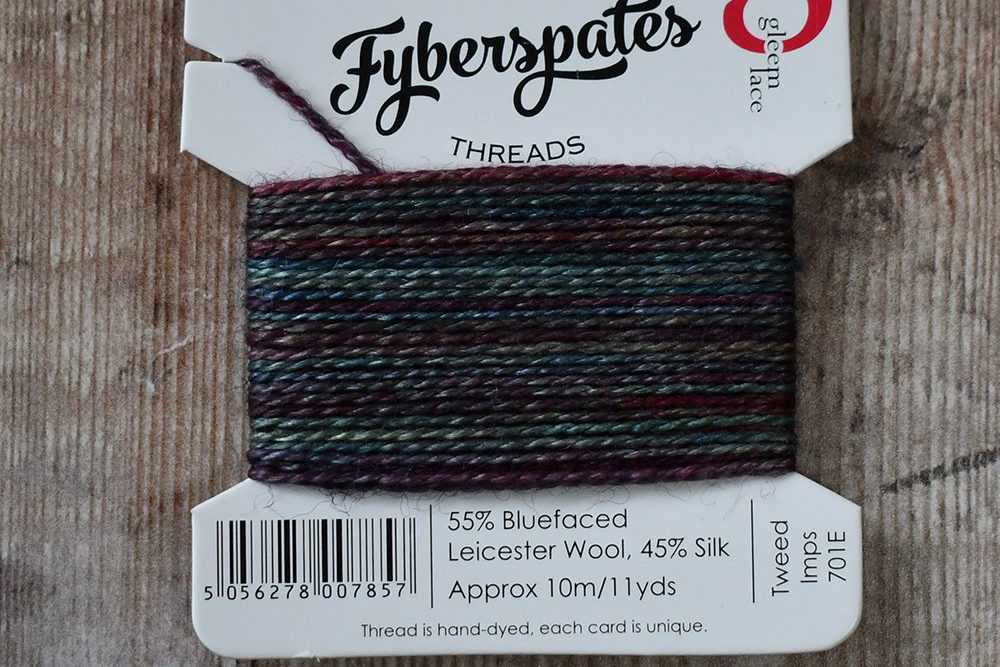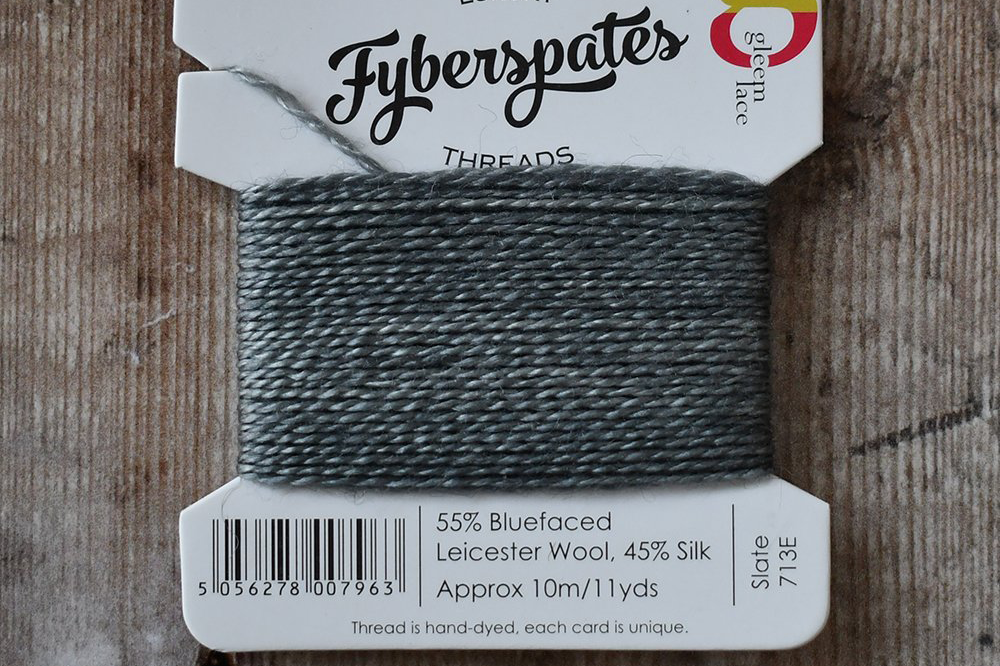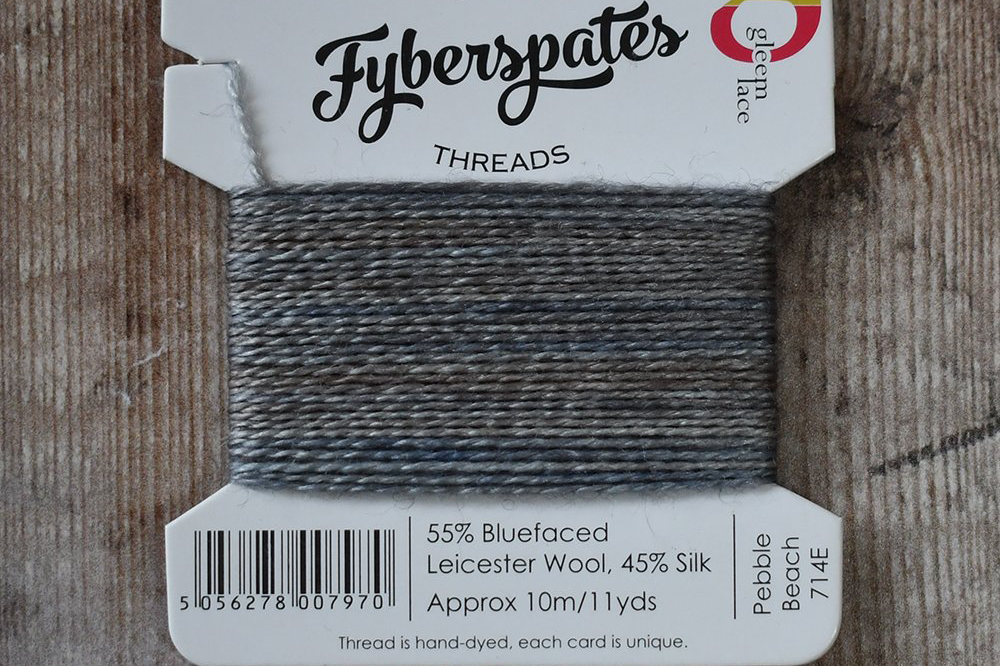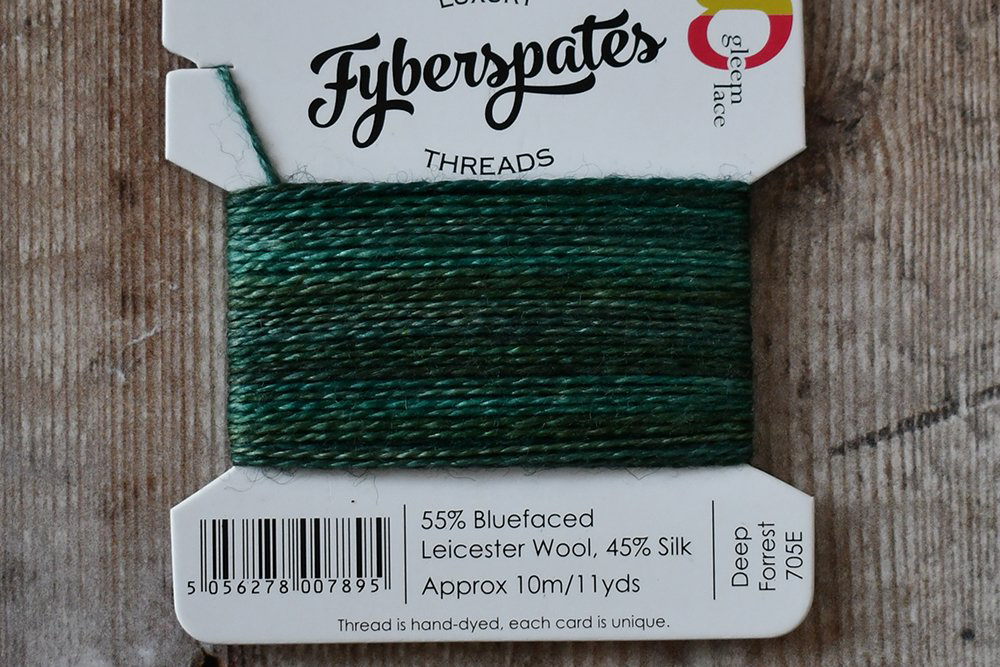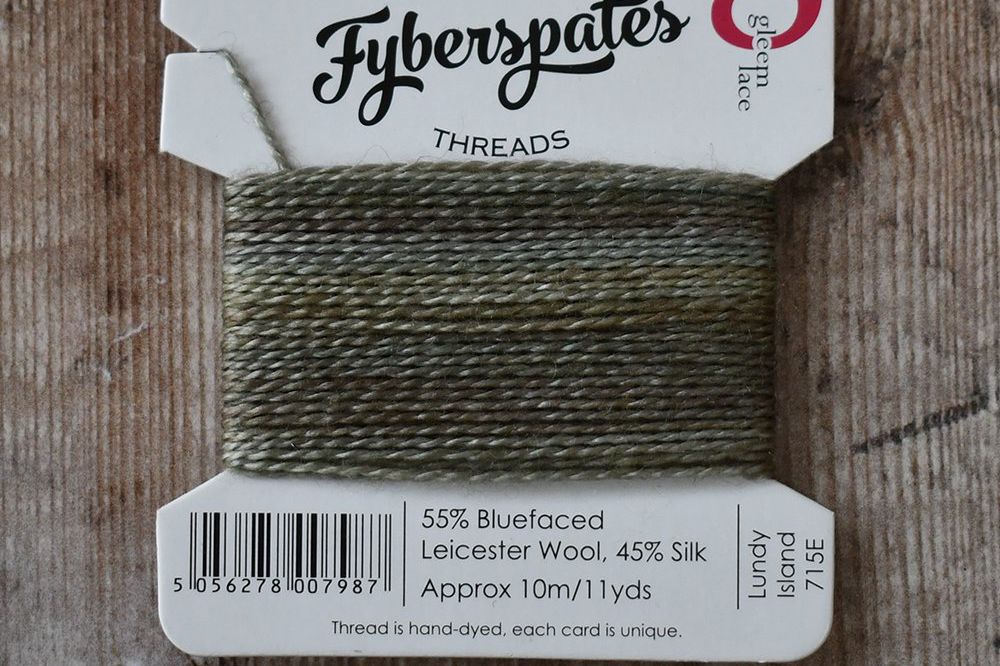 Description
Fyberspates Gleem Embroidery Thread is hand dyed in shimmering complimentary tones, making it perfect for mending Stitching, Sashiko and Embroidery The combination of Bluefaced Leicester wool gives the yarn structure while the silk provides a beautiful sheen and makes the colours glow wonderfully. The blend of both fibres makes the thread strong enough to take on the most demanding of needlework.