Regular price
Sale price
$25.08
Unit price
per
Sale
Sold out
This is a five star book and a must for any knitters library. More details
Delivery $10 - Free Shipping on all orders over $50
Smooth Delivery in 5 to 7 days.
Exchange or return in 30 days
View full details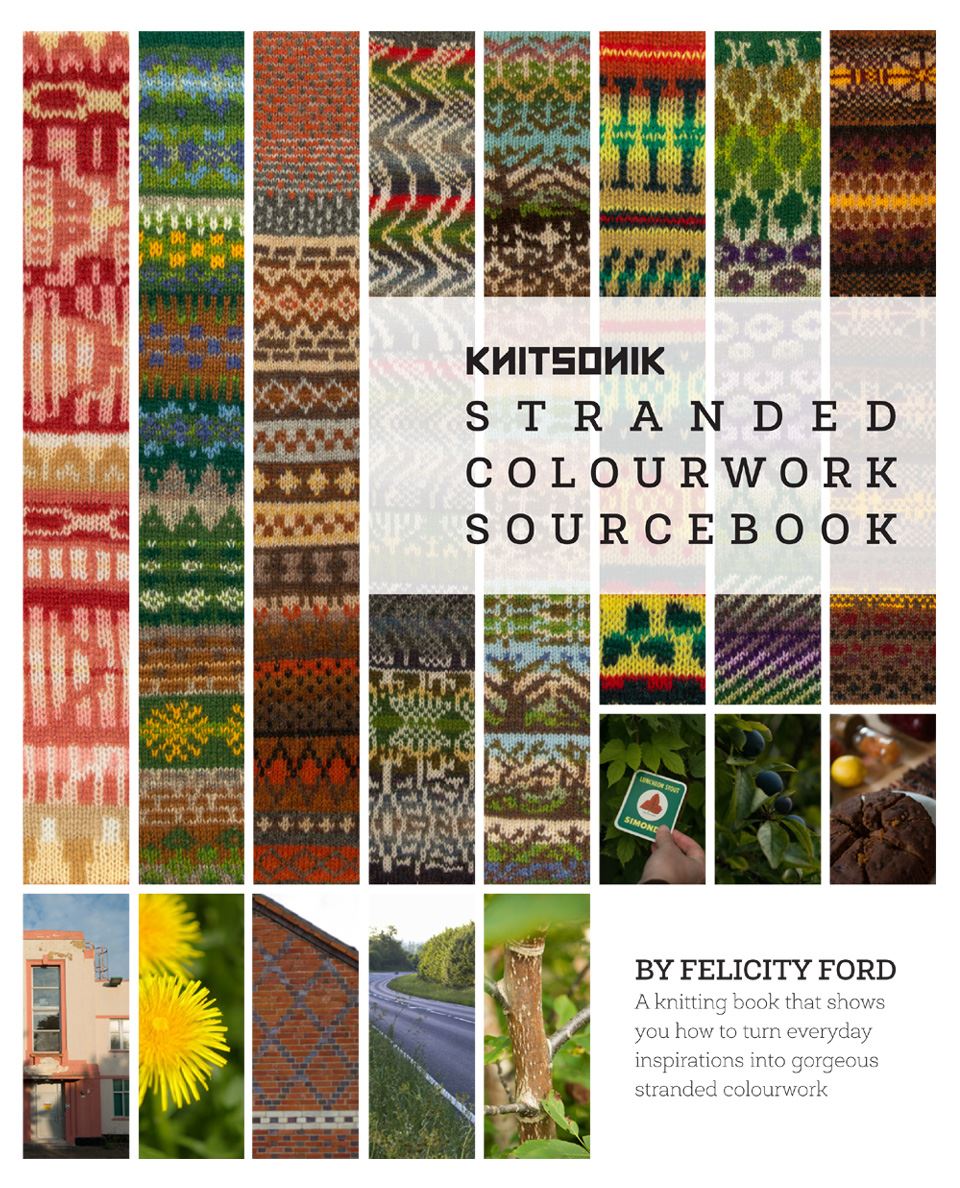 Description
This is a five star book and a must for any knitters library. If you haven't met Felix then this book is the very next best thing. The KNITSONIK Stranded Colourwork Sourcebook is a practical manual for designing your own colour work based on everyday objects and people. Imagine walking through a gorgeous field of daffodils on an early spring day. The fresh greens of the new grass, the yellow and orange shades of the flowers, a little stone church in the distance with a slate roof slightly silhouetted against the beautiful blue sky Or you could be strolling along a shingle beach on a blustery day with the windswept and rugged greens and greys of an island out to sea. Flashes of the blues, oranges, and yellow, on a little boat taking post and supplies to the islanders, subtly blending with the surroundings to complete the picture. Felix takes the images from your imagination and guides you through the process of designing you own stranded colour work swatch.